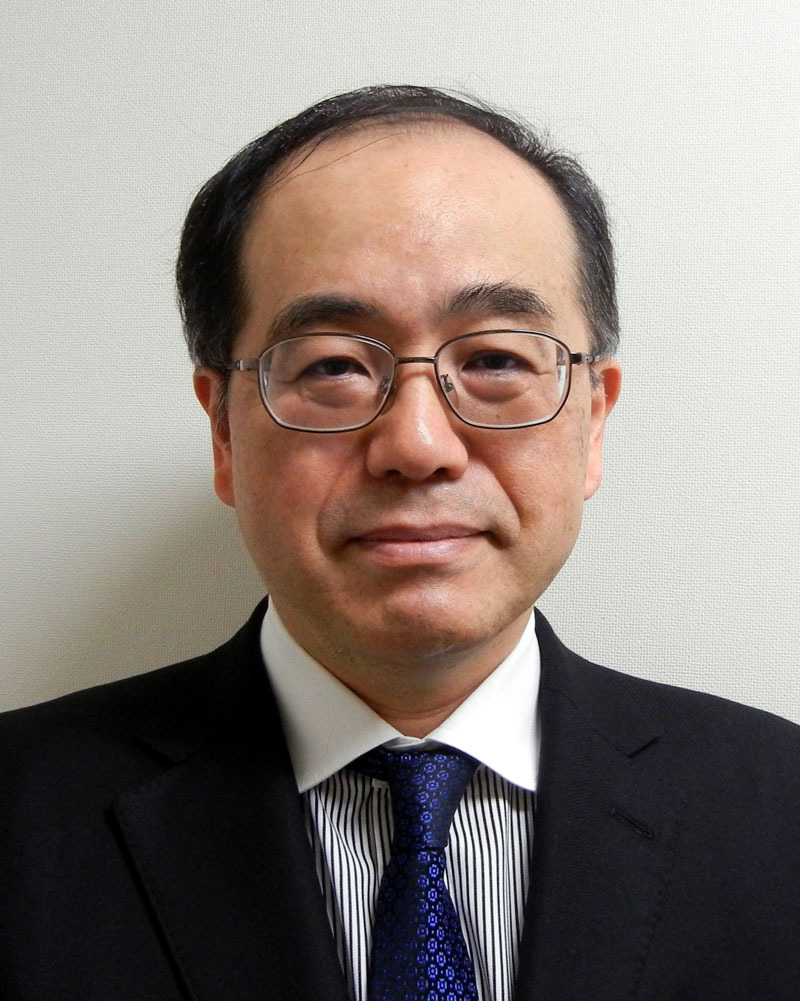 Thank you for visiting our website.
It is currently required clarification of roles by each hospital.Our hospital provide medical care for both advanced acute phase and acute phase.We will keep doing that role for many years to come and know what are widely expected as acute hospital.
The number of surgical procedures performed 10,076 cases beyond 10,000 in our hospital last year. We are honor to have many surgical procedures and carry out this role as acute hospital. These much operation volume is the result by which we are trusted from local hospitals and clinics that introduces a patient to our hospital and all patients before everything else.
As for improvement the system for operating rooms, we added 4 rooms including a hybrid operating room in May 2015 and it is now total of 16 rooms. Our hospital is accredited facility of TAVI -Transcatheter Aortic Valve Replacement, and performed 72 cases TAVI last year. We will certainly receive accreditation as a specialized hospital for TAVI in the near future. Furthermore, our hospital renewed "da Vinci"-surgical support robot last year. We are currently building an implementation system of robotic surgery sequentially not only prostatic and renal cell cancer that is performing with da Vinci from before but also stomach, colon, lung and uterine cancer.
Surgery for a patient with complications as well as patients in the acute stage needs advanced surgery with high level of skill is our territory. We really welcome such as patients. We take advantage of our strength that our hospital has various clinical departments, which can deal every time in case of emergency.
The emergency medical care is also one of the important pillar of our hospital. We actually have some agendas of both ER type emergency and emergency medical service system such as first-aid transport support. However, we always keep giving all patients our best and put in effort to provide high quality medical care. All staff working at this hospital keep in mind constantly that many patients come to our hospital simply because they believe us. We aim at the real hospital trusted more than before by all of you.
April 15, 2019
Local Independent Administrative Corporation Hiroshima City Hospital Organization Hiroshima City Hiroshima Citizens Hospital
Hospital Director Yasuyuki Araki