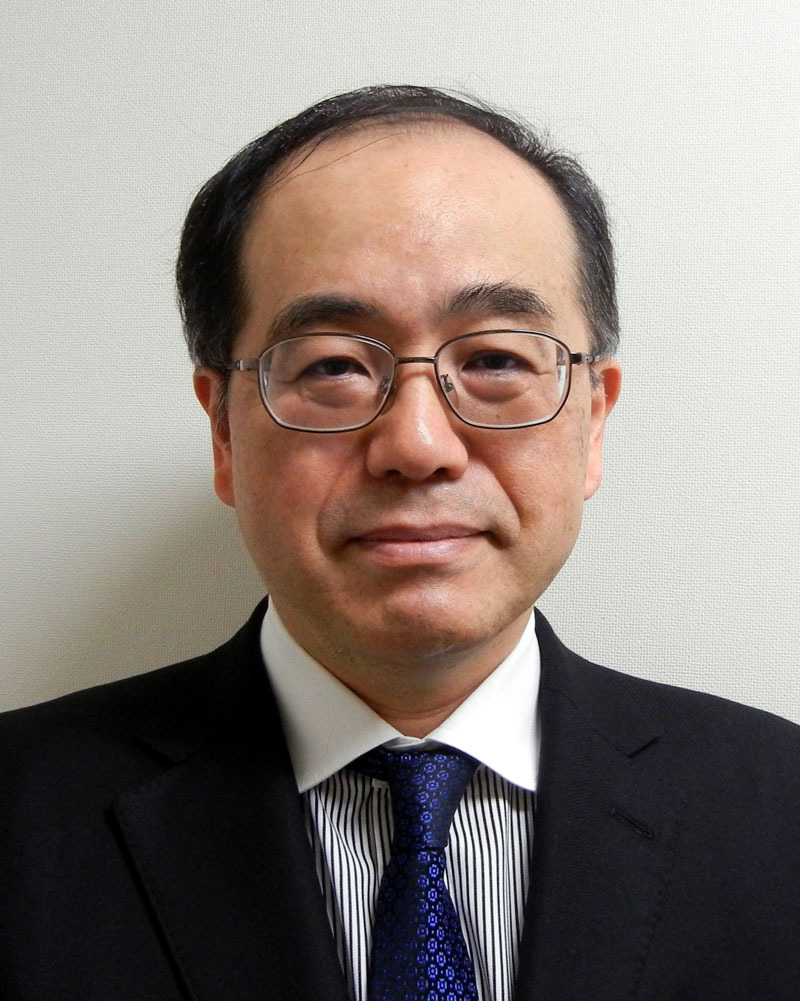 Thank you for visiting our website.
The year 2016 marks the third year since our Hiroshima Citizens Hospital became a local independent administrative corporation on April 1, 2014. This fiscal year we will pass the halfway point in our 4-year midterm plan, when the results of turning into an independent administrative corporation will be evaluated.
Our hospital received Diagnosis Procedure Combination (DPC) Group II certification for a third consecutive term in March 2016. Since July 2015, our hospital has been authorized to claim the specific ICU administrative fee (tokutei shuchu chiryoshitsu kanri-ryo) I, and since FY2016 our hospital has been recognized as a hospital with comprehensive hospitalization systems for additional medical service fees (sogo nyuin taisei kasan) I. With these evaluations, I believe our hospital is well on its way to becoming established as an advanced acute care institution. In fact, in our 2014 and 2015 Hospital Beds Function Reports (byosho kino hokoku), we applied for registration as a hospital equipped with advanced acute function for all wards except for our psychiatric ward.
All staff are instructed to work with full recognition of their responsibilities as staff members of an advanced acute care hospital. To ensure this end, I believe that smooth collaboration is most important. Our hospital provides patients with advanced acute care after receiving them through referrals from practicing doctors. After providing them with acute care, we transfer our patients back to other hospitals or refer them to another doctor in the community. We would like to ask not only medical service providers but also the people of Hiroshima to understand that this type of vertical collaboration is quite significant.
Furthermore, in December 2015 we conducted the hospital's first case of transcatheter aortic valve implantation (TAVI) in our newly-installed hybrid operating room. As of April 2016, we have completed eleven TAVI procedures, all the patients of which have been without serious complications afterward. This medical procedure has been gaining attention for causing less stress on patients. We will continue to strive to utilize similarly new medical technology.
Moreover, in August 2015 we opened a Hospitalization Support Room for those who are to be hospitalized. In the support room, we explain hospitalization procedures or operations, inquire about the patient's medical history, entrust dental clinics to provide them with oral care before an operation, and more. We established this room so that all pending inpatients can be hospitalized with ease, and to reduce the burden on doctors and nursing staff. The room is currently attached to a limited number of departments, but in two years we plan to expand this service to all of them. I believe the Hospitalization Support Room will play an extremely great role in the future.
Through various measures, we will make continued efforts to gain our hospital even greater trust from the people in Hiroshima. Your ongoing support would be deeply appreciated.
May 20, 2016
Local Independent Administrative Corporation Hiroshima City Hospital Organization Hiroshima City Hiroshima Citizens Hospital
Hospital Director Yasuyuki Araki