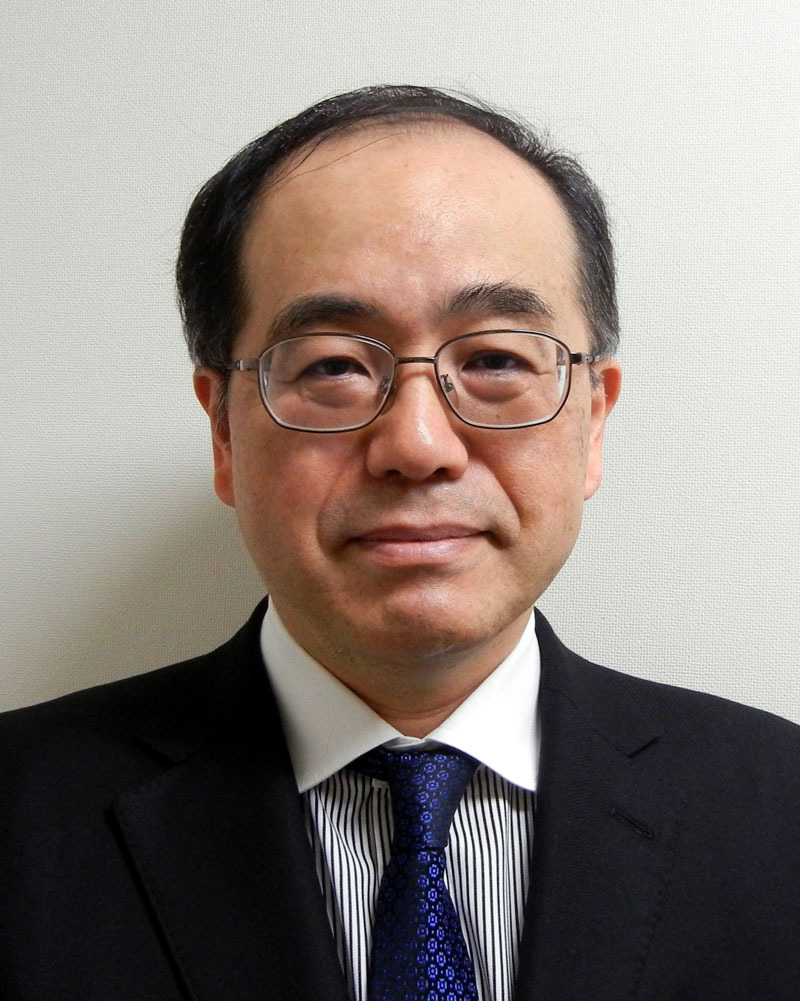 Thank you for visiting our website.
The feature of the medical fee revision in FY 2018 is promotion of system improvement toward the establishment of integrated community care system.
It was newly established the hospitalization support additional cost in the case of entering and leaving a hospital for strengthening support before being hospitalized and to promote the cooperation with people in a local community at leaving a hospital.
Our hospital established a hospitalization support room from August, 2015 and worked on various support to affect hospitalization. It is evaluated and feels very honored. This room carries out the hearing medical history of patients planning hospitalization, the prior explanation of the operation, confirmation of their medicines to bring from outside our hospital and the consultation every being worried when they are hospitalized and all. Furthermore, we cooperate with patient's family dental clinic for their mouth care.
The extension works of the hospitalization support room was completed in February, 2018 and there are 16 booths at this room for patients. The nourishment instruction starts at this booth and the pharmacist is resident as much as possible. In addition, the number of the nurse was increased for this room in April, 2018. And now approximately 600 patients planning hospitalization to use this support room every month. We plan on completing the construction of the system that all patients planning hospitalization enter our hospital to via a hospitalization support room during this year.
Our hospital has been authorized to claim the specific ICU management fee 1 since July, 2015. We believe the system of the hospital taking care system at the advanced acute phase is being established. On the other hand, our hospital is applying for all wards except the psychiatry as the advanced acute phase in the sickbed function report. Therefore, our hospital was evaluated for 4 consecutive quarters as DPC identification hospital group in March, 2018. We aim at perfect care system with the advanced acute phase. All the staff give medical care to patients with awareness and responsibility.
Smooth collaboration between hospitals is the first priority issue of us as a hospital carrying out an advanced acute phase care. We will definitely provide an acute medical care well at our hospital after receiving patients from general practitioners. It is very important to carry out vertical collaborative system smoothly. We have been promoted to transfer patients to the local hospital near their home or counter referral to their general practitioner if we make the decision a patient is able to move after treatment at our hospital
We would like ask for your understanding about this cooperation system. We will always make an effort to provide high quality medical care for all patients and believe our hospital is with all of you in the future.
April 18, 2018
Local Independent Administrative Corporation Hiroshima City Hospital Organization Hiroshima City Hiroshima Citizens Hospital
Hospital Director Yasuyuki Araki